Lash Lift
 A lash lift is best explained as a type of "perm for your lashes". A lash lift offers clients with luscious lifted lashed than can up last up to 6-8 weeks and the treatment takes only 45-60 minutes to complete. Lash lifting helps brighten and open the eyes, it often gives the appearance of longer, thicker, and darker lashes without the maintenance of eyelash extensions. A lash lift can also be retained after showering or swimming. Lash lifts are great for those people who have straight or unruly eyelashes and are looking for a way to enhance their lash look.
How does a Lash Lift work?
This lash lifting technique begins at the root of your natural lashes and manipulates them into an upward position. A lash lift can last up to 6-8 weeks due to a safe chemical process that is used to break down the disulfide bonds of the eyelash hair which then gets redirected into a new lifted style. The single-use lash lift sachets are safe and hygienic.
Is there anything I should do to prepare for my Lash Lift treatment?
Be sure to come to your appointment completely free of any eye makeup and avoid using waterproof mascara 3 days prior and any type of mascara 24 hours prior. Be sure to arrive with clean eyelashes and ensure that there isn't any makeup remover residue left on your lashes.
Is there any Lash Lift aftercare that I should follow?
After your Lash Lift treatment be sure to not rub or play with your lashes. Avoid any excess hot water, heat, or steam on lashes for the first 24 hours (including hot showers). Avoid any shampoo, makeup, unapproved conditioners, unapproved makeup removers, creams, eye serums on the lash and eye area for 24 hours. Brush your lashes out daily to help extend the life of your Lash Lift treatment.
Are there any side effects to a having a Lash Lift performed?
Some patients may experience an adverse or allergic reaction to the treatment, this is rare but it is a possibility. If you experience any type of irritation, swelling, or redness post-treatment a medical provider should be contacted for further instruction.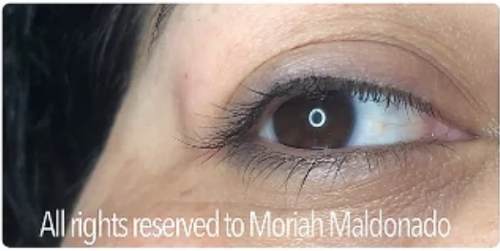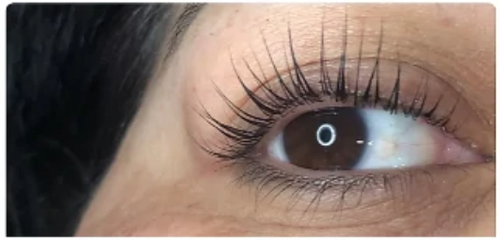 Lash Lift and Tint beautifully done by Moriah and her team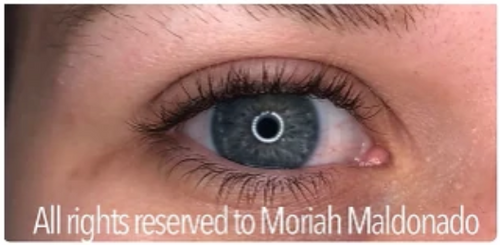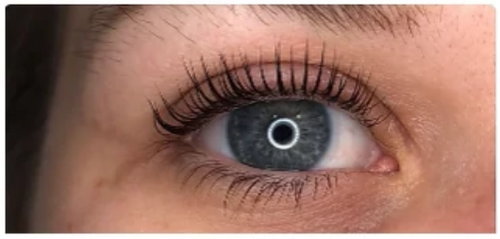 Lash Lift and Tint done by Moriah and her team, this short procedure can be done while you wait for InMode Trim/ Tite/ Tone to work on your abdomen, just let us know ahead of time so we can set you up for both.