Allure Before-and-After Results
Here's a showcase of what we can do for you at Allure Aesthetics in Bakersfield. 
More before and after shots will also be posted in the descriptions of each procedure we offer.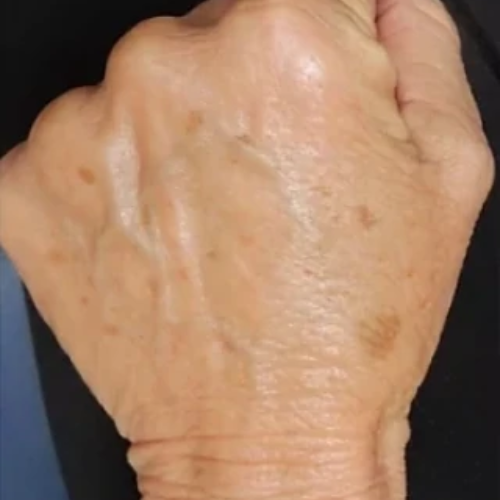 Dark sun spots can be removed with laser treatment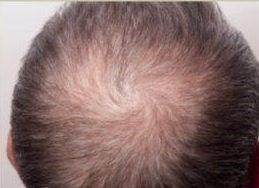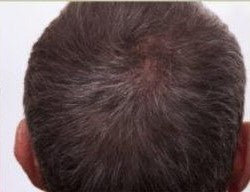 Platelet-Rich-Plasma (PRP) Hair Restoration uses your own growth factors (from a blood draw) to promote hair follicle regrowth. This is not hair transplantation.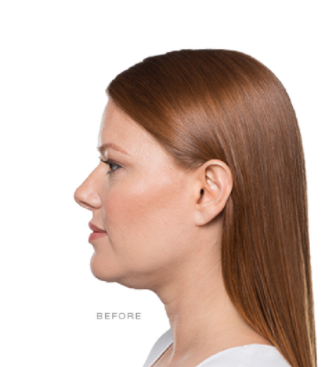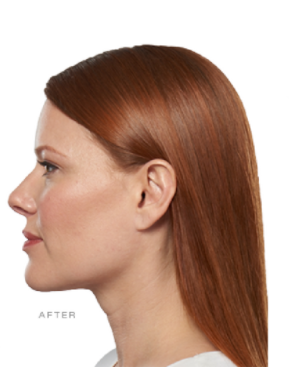 Kybella is the non-surgical injection used to reduce double chin and sharpen up the jawline once again.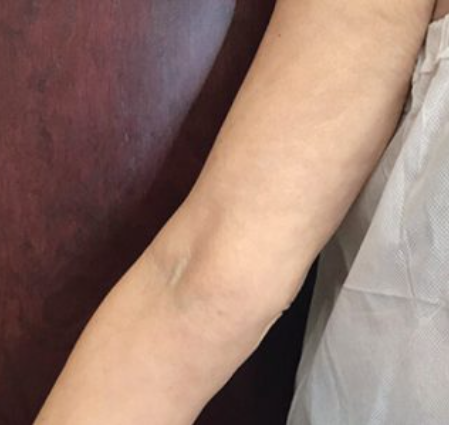 Procell Microchanneling used to inject stem cell growth factors rejuvenate your skin and tighten loose skin in the upper arms.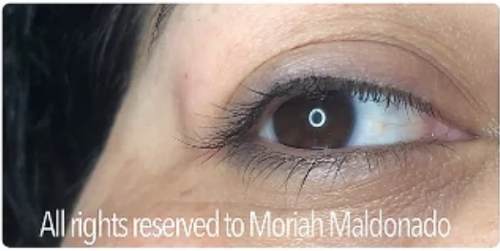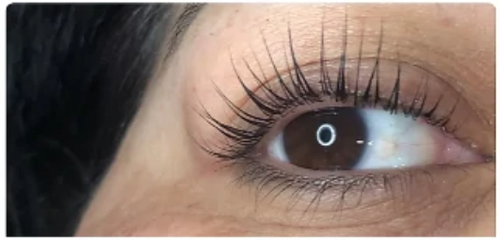 Lash Lift and Tint will enhance your natural lashes without medications or having the discomfort of lash extensions.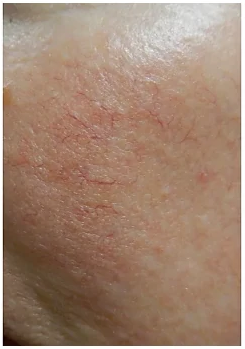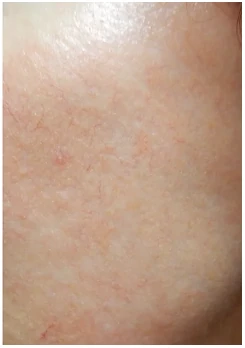 V-Beam Laser Treatment can be used to reduce spider veins. Here on the face, 1 treatment gave a 60% reduction in the veins and will likely need another treatment to further improve the appearance.


Erase years of Sun Damage on your skin. Here you can see the vast improvement after 4 weeks of a laser skin treatment to remove Sun Spots.