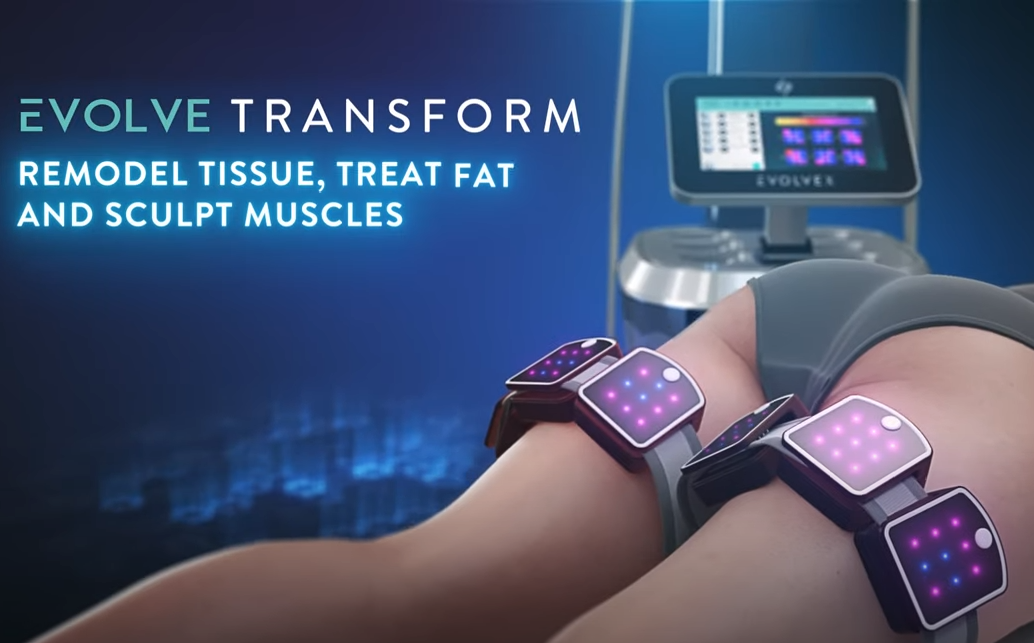 We have been using InMode for 4 years to help you trim excess inches off your abdomen, buttocks, thighs, and upper arms.  InMode has now packed more power into it's new TRANSFORM probe work even better:
Use radiofrequency (RF) energy to destabilize the fat cells
Use electrical pulse energy to break up the fat cells 
Use electric stimulation to induce local muscles to contract and burn off calories where you need it most
We can adjust the setting so that you can be as aggressive as you want and still get a pain-free session with no down time.
For now, you can use the new TRANSFORM therapy for the same price as the older TRIM therapy.  Save 40% when you order the 6-Session Package !